Dakota Johnson for Marie Claire Italia (May 2018)
Outtakes
MQ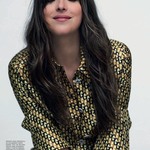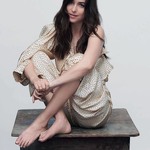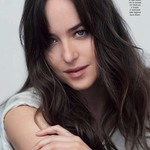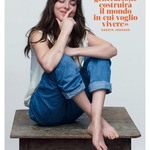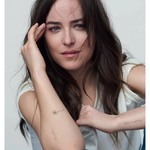 HQ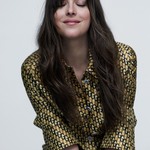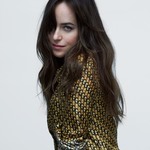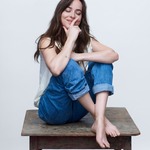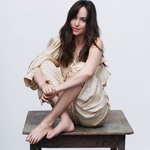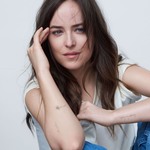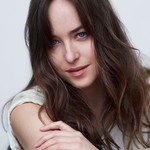 Scans
MQ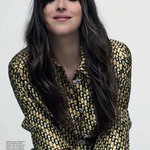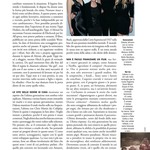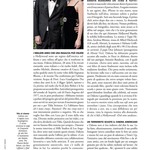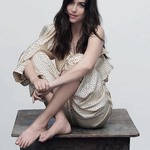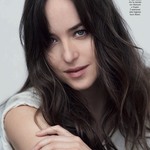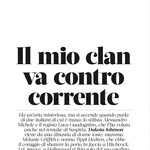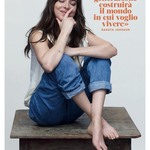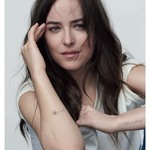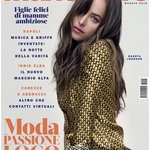 UHQ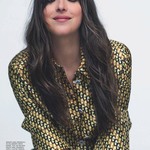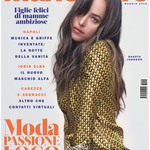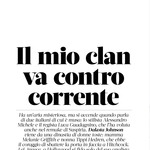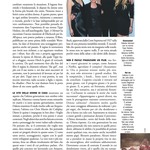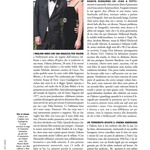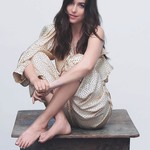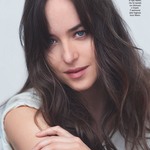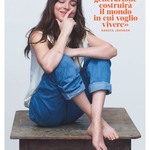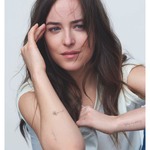 Interview
On Suspiria and Luca Guadadigno: "We started talking about the project already on the set of the first film [A Bigger Splash], but it took three years to find the right moment for me and for Tilda Swinton. We did it and it was crazy. For me crazy is never entirely positive or negative. But I know I want to make films with Luca for the rest of my life. I'm very possessive with him (laughs), and I know that I have to share it with Tilda. So let's say that the three of us will be together forever."
On Alessandro Michele: "With Alessandro we have built a working partnership and a beautiful friendship. He is a genuinely loving person, there is nothing false about him. I admire him because the connection between his heart and the brain is a constant flow. I seem to speak the same language, even though we actually speak different languages."
On starting in her first film [Crazy in Alabama]: "I was nine years old and I was so happy to finally be included in the family tradition. I took it very seriously, I worked on the voice and the accent with a teacher. Finally, I was allowed to be part of something I had always wanted to do."
On waiting ten years to go back to films: "Because my parents wanted to finish school and I think it was right this way."
On The Time's Up and #MeToo movement: "If I could do something ... Well, I would move things immediately to a completely different direction. It is an uncertain, sad and sometimes scary moment. The more women will discuss and circumvent together, the more chances there will be to really change the situation. The feminine bond is fundamental, the disputes between women are the most brutal form that exists. Nobody can hurt you like another woman. At this point, I hope in every working environment, we will begin to support each other, because it is the indispensable basis for real change. "
On wanting to produce important stories: "I want to start producing, because the real power is to create content. In the last two years I have struggled to find stories and characters that, if the content I want does not exist, I have to start creating it myself. I am carrying on six different projects in this sense. There are so many actresses, screenwriters, directors with whom I would like to develop something."
On Unfit: "For the most concrete I'm working with Amazon, but we're still rewriting the script. It is called Unfit, based on the book by Adam Cohen, Imbeciles, and tells of the forced sterilization of Carrie Buck, approved by the Supreme Court in 1927 on the basis of alleged mental instability. It is incredible that this story is not been teach in schools. I knew nothing about it myself. It is a current one because it deals with the health and rights of women. "
On distributors like Netflix and Amazon: Now you can try over more roads, not just through the big studios. But the timing, the big studios, the funds ... There are many factors to be reconciled. The crucial thing is to be in the right place, with the right project and the right people. And, if you leave, you're lucky, otherwise do it with another attempt, but it's a hectic activity.
On what the stories she wants to tell have in common: "They belong to different genres, but all the protagonists swim against the current."
On women: "I really admire those who are brave enough to make their dreams come true, who are fighting for what they want and who get so fucked up. Especially if they can be kind and considerate on the way. "
On the current generation: "My generation has a personal push that did not exist in the previous ones, we have the skills and the possibilities to carry on anything, but we are also incredibly lazy. Bizarre paradox. Some manage to take life in their hands in a wonderful way, others seem to be asleep. We will have to try to build the world in which we want to live, and that's what I'm trying to do with my projects."